Parallax Background. Click to change options.
This block is visible only in page builder. You can place this block in any position of section. Add only one custom background (parallax, zoom, video) for one section.
HubSpot has updated their theme requirements. Some fields have been moved to the Styles tab. You need to update the data for these fields if you started using our theme before version 6. We apologize for the inconvenience.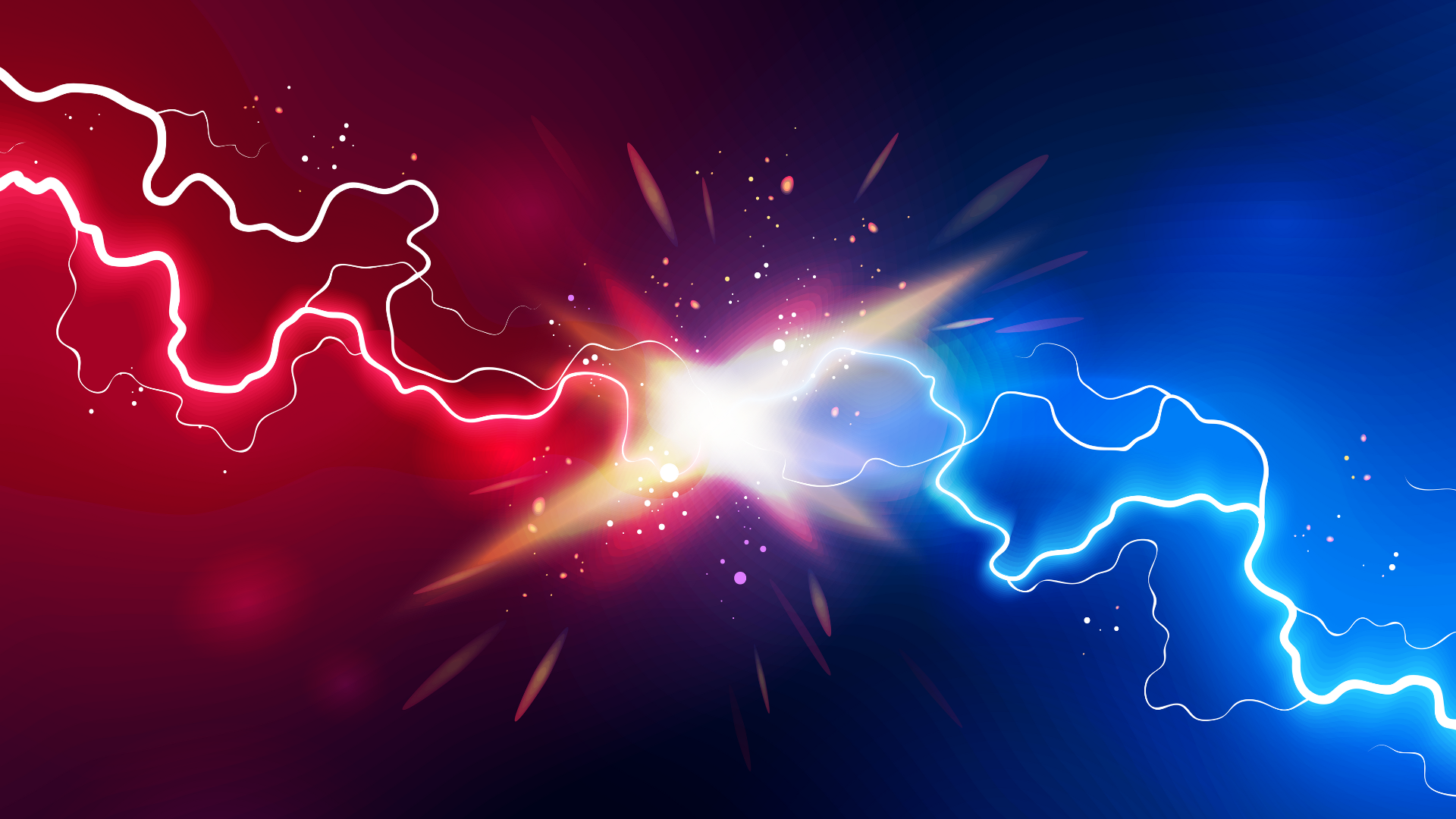 The Future of Cybersecurity Depends on the Power of Games.
GROW YOUR VISIBILITY IN THE CYBERSECURITY COMMUNITY.
The International Cybersecurity Championship and Conference (IC3) will bring top cybersecurity talent together and raise global awareness of the power of games to upskill the cybersecurity industry.
IC3 includes a conference, a hands-on game expo, and a championship.
Competitors
10-12 Global teams of 15 players plus
Coaching staff from 64+ countries
Students & Professors
Outreach to regional schools and colleges with invites to watch the game.
Professionals
Invitations to local cybersecurity leaders from military and professional organizations.
SHOW YOUR COMMITMENT TO CYBERSECURITY
Enhance your global presence and improve your cyber branding and visibility.
Amplify your message and gain recognition as a thought leader in cybersecurity.
Place your brand in front of top talent from around the world.
SECURE YOUR SPONSORSHIP TODAY!