Parallax Background. Click to change options.
This block is visible only in page builder. You can place this block in any position of section. Add only one custom background (parallax, zoom, video) for one section.
HubSpot has updated their theme requirements. Some fields have been moved to the Styles tab. You need to update the data for these fields if you started using our theme before version 6. We apologize for the inconvenience.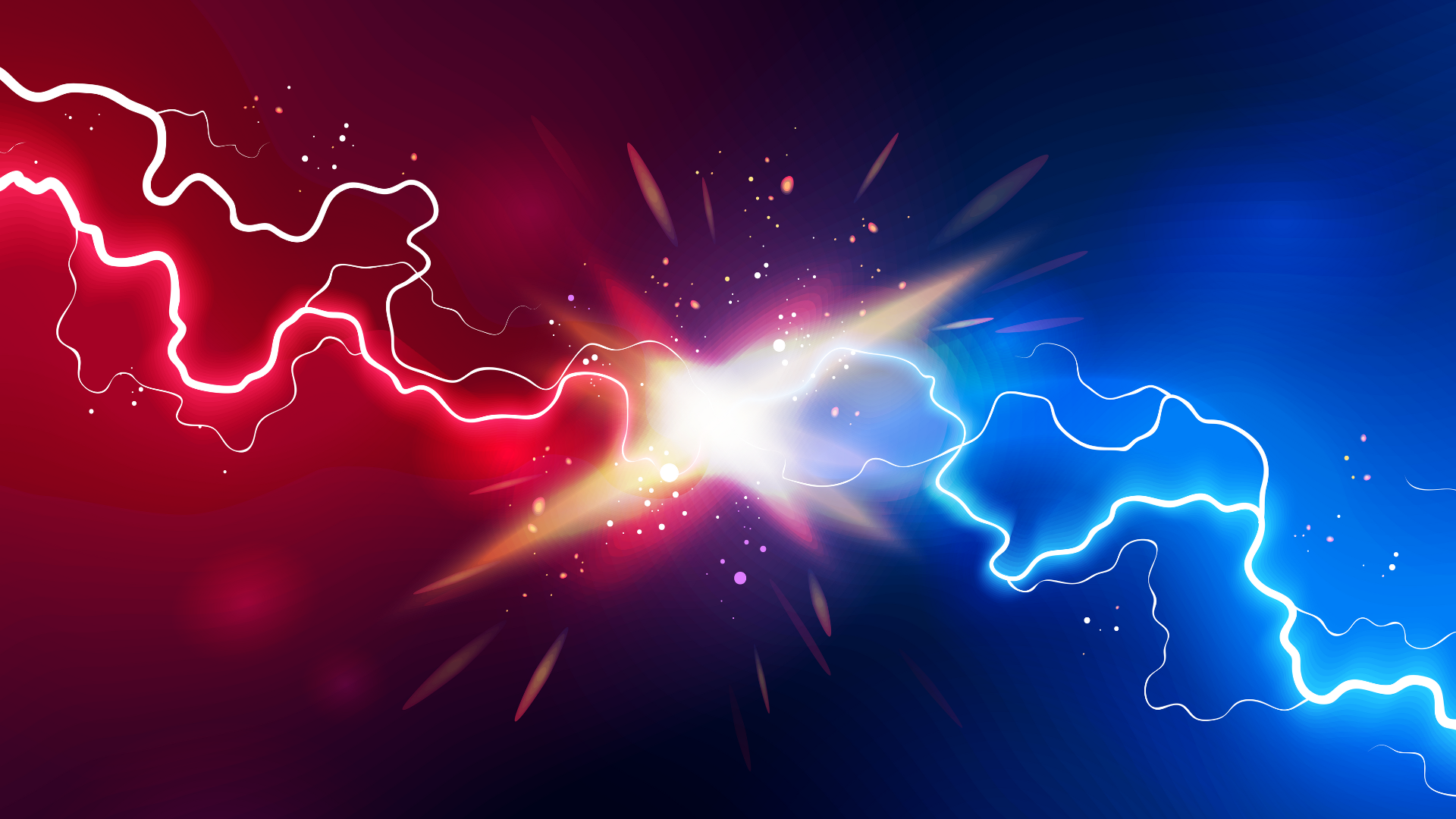 Announcing Soon!
Keynote Speaker
Cloud: A Game Changer for Red Teaming & Privacy
Carlos Polop Martin, Hacking Content Creator, Halborn
D1 Cyber
Moderated by Dan Manson, Chairman NCL, Inc, a panel of academic leaders discusses the use of cyber games in academia.
Panelist include: Ron Pike, Associate Professor at Cal Poly Pomona.
Wednesday, August 2, 2023
Arena Keynote:
Rodney Petersen, Director of the National Initiative for Cybersecurity Education at NIST in the U.S. Department of Commerce
Building High-Performing Cyber Teams
Moderated by Tomás Maldonado, CISO, NFL, a panel of security executives discusses how they cultivate high-performance cyber teams through team training, cyber games, and exercises.
Featured Fireside Chat with HE Dr. Mohamed Hamad Al-Kuwaiti
Discussion about the UAE Cybersecurity Council's award-winning Cyber Pulse initiative, which provides cyber culture awareness on a national level.
Getting Value from Cyber Exercises
Simran Sakraney, Cybersecurity Consultant, Mandiant
Cyber Ranges: Building, Operating, and Maintaining
Angus Blitter, Packet Master and Creator of Packetwars, and Matt Berry, Senior Director (Global Field Cyber CTO) at WWT
Arena Keynote
Nitin Natarajan, Deputy Director, CISA
Achieving Resilience in Critical Infrastructure
Moderated by Jon Brickey, Senior Vice President, Operations & Technology (O&T), Mastercard, a panel of critical infrastructure security executives discusses the need for continuous team training and exercises as a vital part of their risk management strategies.
UNLOCKING CYBER POTENTIAL—A CYBER GAMER PANEL
Moderated by Ping Look, Director, Detection and Response Team (DART), Microsoft, a panel of gamers and makers discuss the evolution of cyber games and its future.
HACKING POLICY AND POLICY HACKING - A HACKER GUIDE TO THE UNIVERSE OF CYBER POLICY
Speaker Dr. Amit Elazari is the Co-Founder and CEO of OpenPolicy will discuss how Cybersecurity Policy has transformed our industry globally. This domain also serves an amazing opportunity for to drive impact at scale and collaborate with the hacker ecosystem to drive better policies, and better security – that advance all users. This talk invites the audience to explore the latest trend in cyber policy globally, focusing on areas such as secure development, workforce, vulnerability disclosure, product security, and anti-hacking laws. We will cover the latest developments from the National Cyber Security Strategy to the EU Cyber Resilience Act – and introduce the audience to the world of policy hacking, and policy "hacking".
Workshop - Announcing Soon